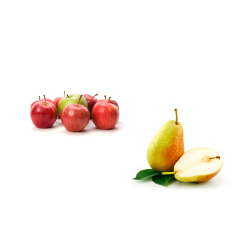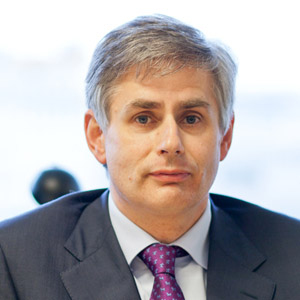 Francesc Torres Rosell – Afrucat
"We are very pleased to host the congress Prognosfruit once more in Catalonia. We hope that producers, technicians, managers and associates consider our programme interesting and all of you will come to enjoy our city and our heritage. Welcome to the land of fruit."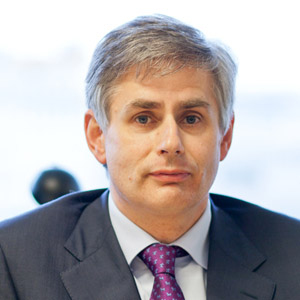 Philippe Binard – WAPA
"Prognosfruit is a well established event on the agenda of the European apple and pear production. We are very pleased Prognosfruit is returning to Lleida, where a previous edition took place more than 20 years ago. The registration is now open on this website!"
How to get there
How to get to Lleida
By plane: Flight to the Barcelona airport (PRAT). From there you need to take a shuttle to the train station of Sants. From the train station Sants there are a high speed train connections to Lleida.
By train: Coming from Madrid, take a train connection from Atocha station to either Barcelona (Sants train station) or to Zaragona (Delicias train station). From both Barcelona or Zaragona there are high speed train connections to Lleida. Those traveling by train should contact Valentina Mompeó or Marta Canals from Afrucat for a discount code at  prognosfruit@afrucat.com or on +34 973 220149.
By car: Drive from Barcelona in the direction of Zaragona (highway AP2 / A2). From Girona by the transverse axis.
Lleida boasts modern networks, headed by the Lleida-Alguaire airport, the first commercial airport promoted by the Government of Catalonia. The high-speed railway line (AVE) and the road network were conceived and built as the backbone of territorial rebalancing within the Catalan ambit, as one of the Lleida area's economic drivers and as a connecting axis to the Pyrenees: the AP-2 motorway, which runs as a dual carriageway from the city of Barcelona to Lleida and then on to Zaragoza; the Eix Occidental, which leads to the Ebro, and the Eix Transversal bound for the Girona region. This position as a crossroads will be soon enhanced by the construction of an airport in the neighbouring town of Alguaire and the Lleida-Huesca dual carriageway. The city is easily connected with the rest of the province: the A-230 goes to Val d'Aran and Vall de Boí and the C-1313 goes as far as La Seu d'Urgell and Andorra.
More information can be found here: www.turismedelleida.cat/com-arribar-en