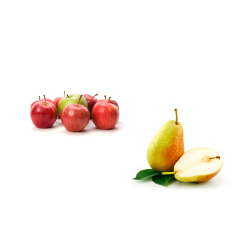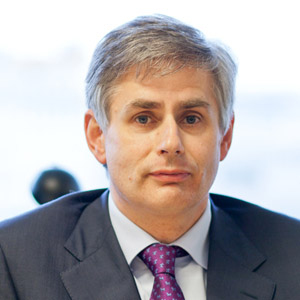 Francesc Torres Rosell – Afrucat
"We are very pleased to host the congress Prognosfruit once more in Catalonia. We hope that producers, technicians, managers and associates consider our programme interesting and all of you will come to enjoy our city and our heritage. Welcome to the land of fruit."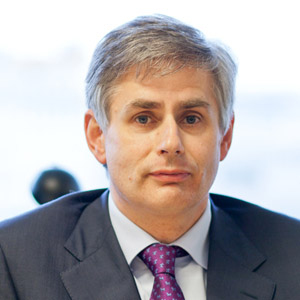 Philippe Binard – WAPA
"Prognosfruit is a well established event on the agenda of the European apple and pear production. We are very pleased Prognosfruit is returning to Lleida, where a previous edition took place more than 20 years ago. The registration is now open on this website!"
Tourist Information about Lleida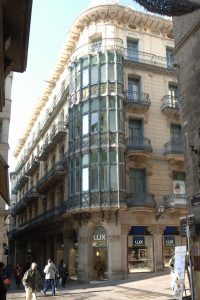 In Lleida you will discover a different way of enjoying yourself doing leisure activities, going to cultural events, shopping and tasting local dishes. Above all, you will find many experiences in Lleida to thrill you. 
Lleida is the capital city of Segrià region and the province that takes its name. It is the most important population and economic inland centre in Catalonia. Its economy is based on the agri-food sector, as well as on all kinds of services.
The agri-food sector, with a strong, deeply rooted tradition in the city, spreads its influence over Segrià and neighbouring regions. The newly opened, high-quality cultural facilities, like the new University Campus, have given the city's cultural life an extraordinary boost. Lleida is a modern city which is culturally active, and well situated in a unique natural environment.
Lleida has the privilege of being provided with important and beautiful natural areas, such as La Mitjana nature park – an ecosystem of great natural and ecological value – the River Segre park and Camps Elisis, apart from the so-called Horta (irrigated area), the green belt that surrounds the city. This natural legacy has made Lleida grow, following environmental and quality values within the framework of a sustainable city.
The city of Lleida, with its continental climate, has steady seasonal temperatures, although there is a big difference between the seasons. Its average temperature figures range from 26 degrees Centigrade in summer to 7 degrees in winter.
More information about Lleida can be found here: www.turismedelleida.cat/viure-a-lleida-en/