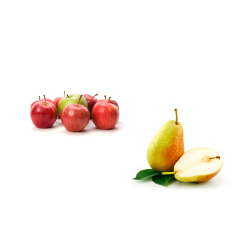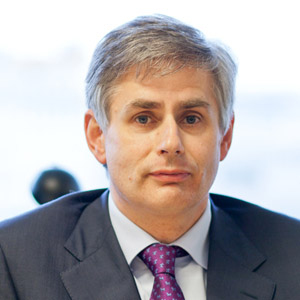 Francesc Torres Rosell – Afrucat
"We are very pleased to host the congress Prognosfruit once more in Catalonia. We hope that producers, technicians, managers and associates consider our programme interesting and all of you will come to enjoy our city and our heritage. Welcome to the land of fruit."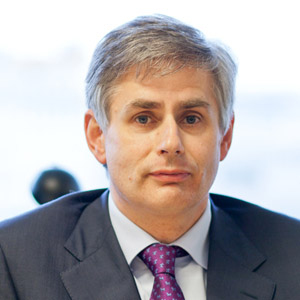 Philippe Binard – WAPA
"Prognosfruit is a well established event on the agenda of the European apple and pear production. We are very pleased Prognosfruit is returning to Lleida, where a previous edition took place more than 20 years ago. The registration is now open on this website!"
Conference venue – La Llotja
The building minimizes the occupation on the ground floor to promote the public and free space for the city. The place has been transformed and a place has been created where outdoor events such as theatrical scenes and other acts can be seen from the stands – a grandstand in the form of a staircase that will pick up the attached program of the Mercolleida building.
The semiexterior space under the large overhangs, formally designed to create shade on hot days and shelter on rainy days, houses the different functions: the main entrance and the lockers.
With the mission of attracting the public under this overhang, is the main entrance, a vertical crack that invites the visitor to enter the heart of the building. From this central point of communication connects with all the functions of the building.
The overhang gives the necessary flexibility for any combination of events, such as congresses, exhibitions, theatrical performances, meetings, fairs …. Interconnects with all the building parts around a large foyer that surrounds the building on the top floor, preserving the independence of each space. It also allows different entries to the auditoriums.
The auditorium1. Ricard Viñes
Auditorio 1 has been designed to have optimum acoustic quality and a perfect visual perspective from any location. An auditorium equipped with the latest audiovisual technology, designed to respond perfectly to any of its future uses: theater, cinema, congresses, conferences, conventions, etc. The Audtitorio 1 has an area of ​​852 m2 that can accommodate 1,000 attendees.
Conference rooms
The conference facilities have in La Llotja an infrastructure composed of two specific rooms for congresses, located on the second floor and with capacity for 400 and 200 people, respectively. Auditorium 2, Leandre Cristòfol, with capacity for 400 people, is limited by glass closures and can communicate visually with the multifunctional room.
Suitable for conferences and presentations.
Room 3, Maria Rúbies, is a diaphanous room of up to 200 places of capacity and is transformable in three independent and combinable rooms.
La Llotja: Avinguda de Tortosa, 4, 25005 Lleida, Spain