Nufri
40 years of experience in horticulture industry have provided Nufri with knowledge allowing it to offer a wide range of quality products and an extensive catalog of services.
Its traceability and infrastructures provide the Group with the ability to ensure every moment of production, from nurseries to distribution.
Nufri is synonymous of quality and gives priority to provide a personalized, consistent and effective attention.
–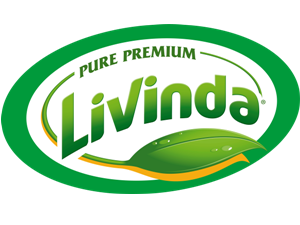 Livinda – Take a full bite out of life!
Tastier and crunchier: the finest apples in Spain.
Livinda is a source of health and vitality. Eating our apples guarantees a healthy, well-balanced source of nutrition to help you enjoy your life to the full. Take a full bite out of life with Livinda! http://www.livinda.com/en