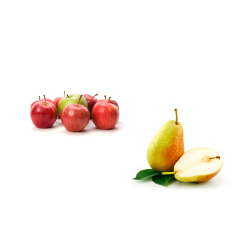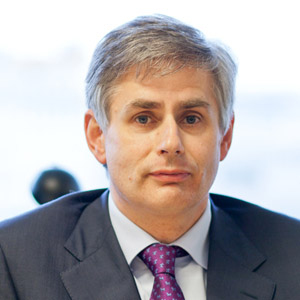 Francesc Torres Rosell – Afrucat
"We are very pleased to host the congress Prognosfruit once more in Catalonia. We hope that producers, technicians, managers and associates consider our programme interesting and all of you will come to enjoy our city and our heritage. Welcome to the land of fruit."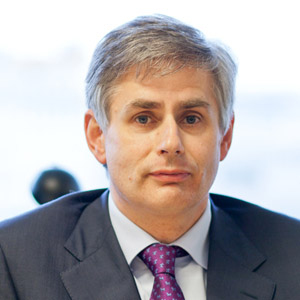 Philippe Binard – WAPA
"Prognosfruit is a well established event on the agenda of the European apple and pear production. We are very pleased Prognosfruit is returning to Lleida, where a previous edition took place more than 20 years ago. The registration is now open on this website!"
Prognosfruit
Prognosfruit is built on a long experience of gathering the European apple and pear industry. It is this year the 40th edition. The conference is attracting growers, processors and traders from across Europe and is also a networking opportunity for decision makers which attend the conference. Prognosfruit is the opportunity to unveil the forecast of production for apple and pears and also debriefing the development of the previous season while setting some trends for the upcoming season. The Prognosfruit conference also addresses some of the topical issue. Besides the professional part of the conference, there is also a technical visit and several social events to reinforce the networking and contact among the European apple and pear community.
Previous editions of Prognosfruit included:
Bavendorf, Germany (1976);
Ravensburg, Germany (1977);
Stuttgart, Germany (1978);
Angers, France (1979);
Bolzano, Italy (1980);
Ferrara, Italy (1981);
Amsterdam, Netherlands (1982);
London, UK (1983);
Brussels, Belgium (1984);
Copenhagen, Denmark (1985);
Toulouse, France (1986);
Stade, Germany (1987);
Trento, Italy (1988);
Nimes, France (1989);
Leuven, Belgium (1990);
Friedrichshafen, Germany (1991);
Zoetermeer, Netherlands (1992);
Kent, UK (1993);
Lleida, Spain (1994);
Merano, Italy (1995);
Periguex, France (1996);
Volos, Greece (1997);
Gerona, Spain (1998);
Luzern, Switzerland (1999);
Graz, Austria (2000);
Sint Truiden, Belgium (2001);
Trento, Italy (2002);
Köln, Germany (2003);
Lublin, Poland (2004);
Nyborg, Denmark (2005);
Budapest, Hungary (2006);
Vilnius, Lithuania (2007);
Ashford, UK (2008);
Maastricht, Netherlands (2009);
Kiev, Ukraine (2010);
Ljubljana, Slovenia (2011);
Toulouse, France (2012);
Prague, Czech Republic (2013);
Istanbul, Turkey (2014);
Merano, Italy (2015);
Hamburg, Germany (2016);
Lleida, Spain (2017).