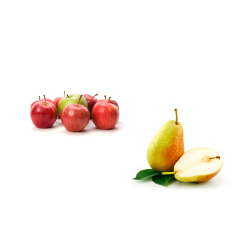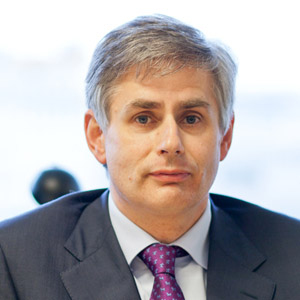 Francesc Torres Rosell – Afrucat
"We are very pleased to host the congress Prognosfruit once more in Catalonia. We hope that producers, technicians, managers and associates consider our programme interesting and all of you will come to enjoy our city and our heritage. Welcome to the land of fruit."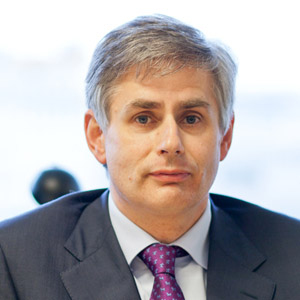 Philippe Binard – WAPA
"Prognosfruit is a well established event on the agenda of the European apple and pear production. We are very pleased Prognosfruit is returning to Lleida, where a previous edition took place more than 20 years ago. The registration is now open on this website!"
General Information
The Prognosfruit Conference will take place from 9-11 August 2017. There are several elements to the programme:
Conference in La Llotja and reception in La Vella € 400 (Eary bird – 300 € for registrations before 15 June). Reception is on Wednesday evening and the conference all day on Thursday.
Accompanying programme € 70 on Thursday
Gala dinner in the cellars € 120 on Thursday evening after the conference
Technical visit to fruit centre (free of charge) – Wednesday throughout the day or Friday morning
Technical visit to La Rasa € 100 (includes transport-visit-food) – this will last the full day on Friday.
Cancellations:
Free cancellations until the 15th June (after that date 25% penalisation)
For group registrations, please contact Afrucat directly. Please contact Valentina Mompeo or Marta Canals from Afrucat on prognosfruit@afrucat.com or on +34 973 220149.