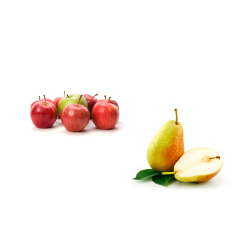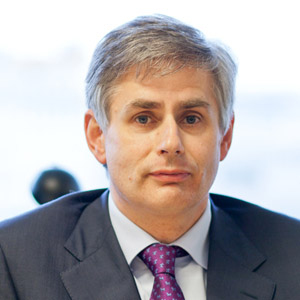 Philippe Binard – WAPA
"Prognosfruit es un evento bien establecido en la agenda de la producción europea de manzana y pera. Estamos muy contentos de que Prognosfruit regrese a Lleida, donde se realizó una edición anterior hace más de 20 años. La inscripción está abierta en este sitio web!"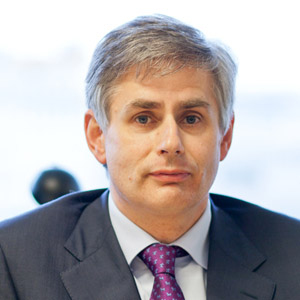 Francesc Torres Rosell – Afrucat
"Estem molt contents de poder tornar a acollir el congres Prognosfruit a Catalunya. Esperem que tant productors, com tèncnics, gerents i associacions considereu interessant el nostre programa i que pugueu gaudir de la nostra ciutat i del nostre patrimoni. Benvinguts a la terra de la fruita".
Prognosfruit 2017 in Catalonia
About Prognosfruit
PROGNOSFRUIT is a world's leading annual event for the fruit industry. At this conference, the World Apple and Pear Association (WAPA) announces the apple and pear production forecast and fruit market trends in the EU and outside are discussed. The conference brings together producers, processors and traders from various European countries and beyond.