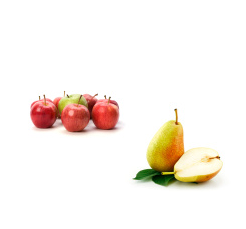 Discover the 2019 programme
How to get there
The Grand Commandery Alden Biesen is situated in Bilzen, in the eastern part of Flanders, in the very heart of the EU and in close proximity to the cities of Hasselt, Tongeren, Liège, Maastricht (NL) and Aachen (DE).
Address: Kasteelstraat 6, 3740 Bilzen
By car
Exit 31 on the E313 motorway Antwerp-Liège. After exiting, follow the sign posts for Alden Biesen.
By plane
The nearest airports are Maastricht (NL, 20 km), Brussels Airport Zaventem (95 km), Brussels South Charleroi (110 km), and Liège Bierset (35 km).
On the website of the SNCB you can find more information regarding the direct IC train from Brussels Airport to Bilzen.
By train
Alden Biesen is just 5 km away from the Bilzen train station. A taxi will take you there in no time. You can find the train times and buy tickets on the SNCB website.
Travelling from outside Belgium? You can order tickets for international train connections on www.b-europe.com.
Airport shuttle services (only from the airport)
Alk Reizen: info@alkreizen.be / +32 11 31 36 20 / http://www.alkreizen.be/luchthavenvervoer.
Please make your reservation well in advance!
Taxi & airport shuttle services
Please make your reservation well in advance!