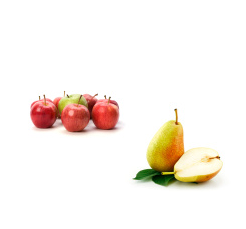 Prognosfruit 2020 is cancelled
Due to the implications of the COVID-19 pandemic, the organizers of the 2020 edition have had to take the difficult decision to cancel this year's conference, scheduled to take place in Belgrade (Serbia) from 5-7 August 2020.  
It has been agreed with Serbia Does Apples, the local organizer of the conference planned for 2020 in Belgrade, that Prognosfruit 2021 will take place in Serbia. 
WAPA will still release the apple and pear forecast as usual. The modalities of disclosing the 2020 forecast will be announced in July.
The Association of Belgian Horticultural Cooperatives (VBT)
The Association of Belgian Horticultural Cooperatives (VBT) is a non-profit organisation defending the interests of 9 Belgian fruit and vegetable marketing cooperatives.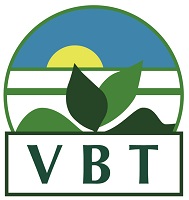 The mission of the VBT consists of three components: consultation, representation and support.
Through consultation the VBT auctions work together to resolve industry problems. VBT represents with one voice the horticultural cooperatives in discussions with governmental institutions and professional organisations at regional, national and international level.
VBT supports the producer organisations with follow-up of legislation, analysis, and communication of market information.
President, R. Demaré – Secretary general, L. Vanoirbeek
Organisation address
Tiensevest 136, B – 3000 LEUVEN
Tel: +32 16 20 00 80 – E-mail: info@vbt.eu – Web: www.vbt.eu
Our members
Belgische Fruitveiling – Belgian Fruit Valley (BFV) – www.bfv.be
BelOrta – – www.belorta.be
Coöperatie Hoogstraten – www.hoogstraten.eu
European Fruit Co-operation (EFC) – www.efcfruit.com
Groupement des Producteurs Horticoles Namurois – www.crieeauxfraises.be
Ingro – www.ingrocvba.be
Lava – www.lava.be
Limburgse Tuinbouwveiling (LTV) – www.ltv.be
REO Veiling – www.reo.be