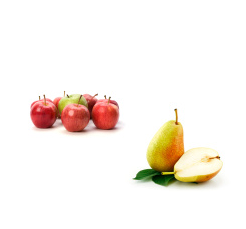 Discover the 2019 programme
Partner programme – Thursday 8 August 2019
We provide a separate day programme for the partners
09:30     Departure by bus at the Castle of Alden Biesen
10:00 – 11:30     Cultural city walk in Tongeren
Walk with your guide along the cultural highlight of Tongeren: the Grand Place with the statue of Ambiorix, the Gothic Basilica of Our Lady, the unique beguinage with its narrow streets and cosy squares, the beguinage church, the Agneten monastery, the Moerenpoort and the medieval ramparts.
12:00 – 13:00     Lunch in the wine castle of Genoels-Elderen
13:00 – 16:00     Visit of the wine castle Genoelselderen with tasting
The Wine Castle Genoels-Elderen in Genoelselderen, a part of the Belgian municipality of Riemst, is the only wine castle in Belgium. The castle is situated on the old road that connected Tongeren with Cologne. In the Kiezelingenbos behind the castle is a Gallo-Roman tumulus, the Tumulus of Genoelselderen.
16:00     Arrival at the Castle of Alden Biesen