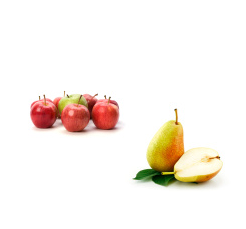 Discover the 2019 programme
Welcome Reception – Wednesday 7 August 2019
Welcome Programme
19:15 – Pick-up attendees from Hotel Eburon in Tongeren and Hotel Malpertuus in Riemst
20:00 – Welcome in Castle of Alden Biesen with cocktail dinner
Herman Reynders (Governor of the Province Limburg) and Rita Demaré (Chairperson of the Association of Belgian Horticultural Cooperatives – VBT)
21:45 – Optional: Bilzen Mysteries – The Story in the Castle of Alden Biesen (duration 1:20). Places are limited. Quick reservation recommended (via registration form)
23:15 – Transfer to Hotel Eburon in Tongeren and Hotel Malpertuus in Riemst
The story of Alden Biesen, past and present, merge in an amazing adventure full of stunning visual, sound and light effects.
When evening falles, Alden Biesen comes to life.
Walk through the gate, turn on your tablet and step into a vibrant story.
Follow the Biesen Lord, played by the famous Belgian actor Jan Decleir. He knows all the secrets of this historic place.
800 years of history, from the dark Middle Ages to a devastating fire.
Do you dare to travel back in time?