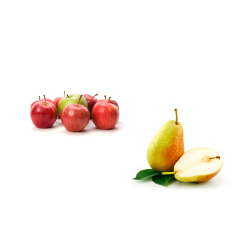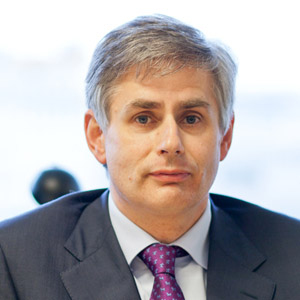 Philippe Binard – WAPA
"Prognosfruit is a well established event on the agenda of the European apple and pear production. We are very pleased Prognosfruit is returning to Lleida, where a previous edition took place more than 20 years ago. The registration is now open on this website!"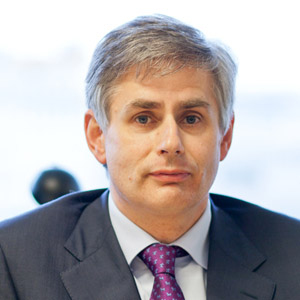 Francesc Torres Rosell – Afrucat
"We are very pleased to host the congress Prognosfruit once more in Catalonia. We hope that producers, technicians, managers and associates consider our programme interesting and all of you will come to enjoy our city and our heritage. Welcome to the land of fruit."
Gala dinner – Thursday 10 August
Bodegas Raimat. The cathedral of wine
More than 100 years ago, the Raventós family built more than 100 kilometers of ditches to carry the water from the Aragon Canal to the lands of Raimat with which they would once again be fertile for planting vines. The initial property would also have the first and only wine-growing colony in Europe, equipped with 100 more houses for workers and families, 12 warehouses, a church, a school and several animal pens and pens.
Raimat is one of the main references in sustainable and ecological viticulture, and whose result is a wide range of wines and cavas of the highest quality. The Raimat winery is the first concrete building to be built in Spain.
The new winery is integrated into the landscape, and for its construction tons of soil were removed from one of the hills to build in the inside the aging vessels. On the land that covers the buildings is planted a Cabernet Sauvignon vineyard.
Among the most peculiar rooms of the old and new cellar are the Enoteca, where a treasure of thousands of bottles of wines from all origins is stored, with which the house wines are compared and improved, and the Raimat Cemetery , The place where bottles of each vintage rest since the middle of 1970, as a tribute to the life cycle of wines.