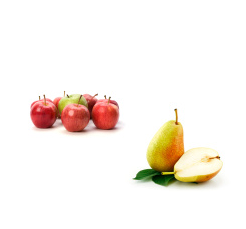 Prognosfruit 2020 is cancelled
Due to the implications of the COVID-19 pandemic, the organizers of the 2020 edition have had to take the difficult decision to cancel this year's conference, scheduled to take place in Belgrade (Serbia) from 5-7 August 2020.  
It has been agreed with Serbia Does Apples, the local organizer of the conference planned for 2020 in Belgrade, that Prognosfruit 2021 will take place in Serbia. 
WAPA will still release the apple and pear forecast as usual. The modalities of disclosing the 2020 forecast will be announced in July.