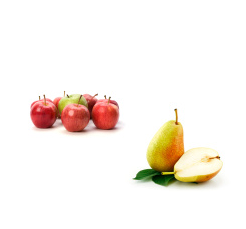 Prognosfruit 2020 is cancelled
Due to the implications of the COVID-19 pandemic, the organizers of the 2020 edition have had to take the difficult decision to cancel this year's conference, scheduled to take place in Belgrade (Serbia) from 5-7 August 2020.  
It has been agreed with Serbia Does Apples, the local organizer of the conference planned for 2020 in Belgrade, that Prognosfruit 2021 will take place in Serbia. 
WAPA will still release the apple and pear forecast as usual. The modalities of disclosing the 2020 forecast will be announced in July.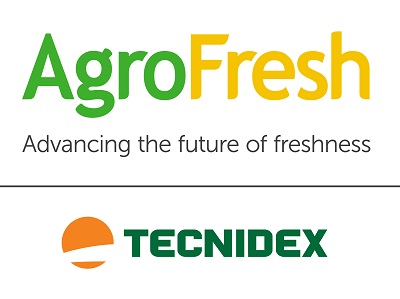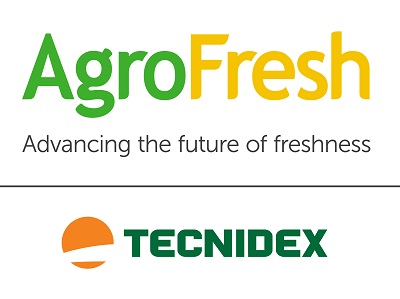 Based in Philadelphia, Penn., USA, AgroFresh is a global industry leader in providing innovative data-driven specialty solutions aimed at enabling growers and packers of fresh produce to preserve and enhance the freshness, quality and value of fresh produce and flowers. Its flagship product is the SmartFresh℠ Quality System ("SmartFresh"), a freshness protection technology proven to maintain firmness, texture and appearance of fruits during storage and transport. SmartFresh is currently commercialized in 46 countries worldwide. In Europe, key markets for SmartFresh are apples, pears, kiwifruit, plums, kakis.
Tecnidex, Fruit Protection, S.A.was founded in 1980 to render services for fruit and vegetable collection and packing houses in the postharvest sector. Since the company was founded, TECNIDEX,has been committed to quality and innovation, and has incorporated technological advances and improved its activities to cover the entire fruit and vegetable postharvest protection process (from chemical products to consultancy services), making it one of the global benchmarks in the sector.