Day 3 – Friday, 4 August 2023: Technical and cultural visits: Melinda's Underground Warehouses, San Romedio Sanctuary, and Valer Castle
Melinda's Underground Warehouses
During the third day, the participants will have the opportunity to visit the now-famous Underground Warehouses of Melinda. Indeed, in the Rio Maggiore mine, inside the cavities created by the extraction of the Dolomite rock, Melinda has built the first and only system in the world for the refrigerated preservation of apples – currently 30,000 tons. – in a hypogeal environment (i.e. underground) and in controlled atmosphere conditions, at a constant temperature in all seasons. We are talking about a real natural refrigerator hidden in the Dolomites, a symbol of the sustainability of local apple growing.
For more information about Melinda's Underground Warehouses, please visit the venue's website.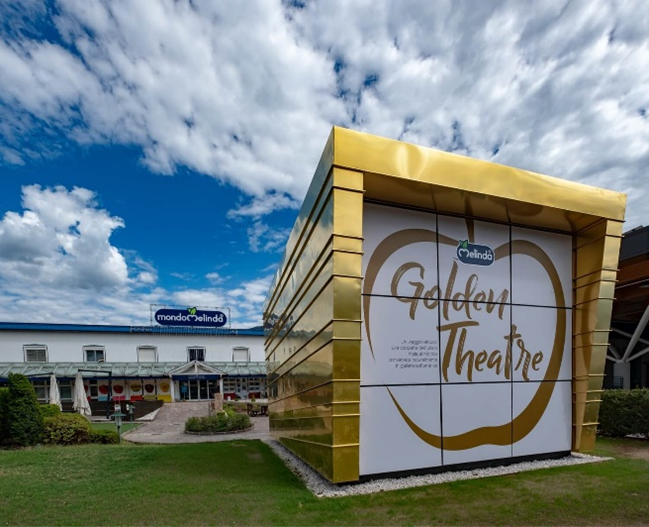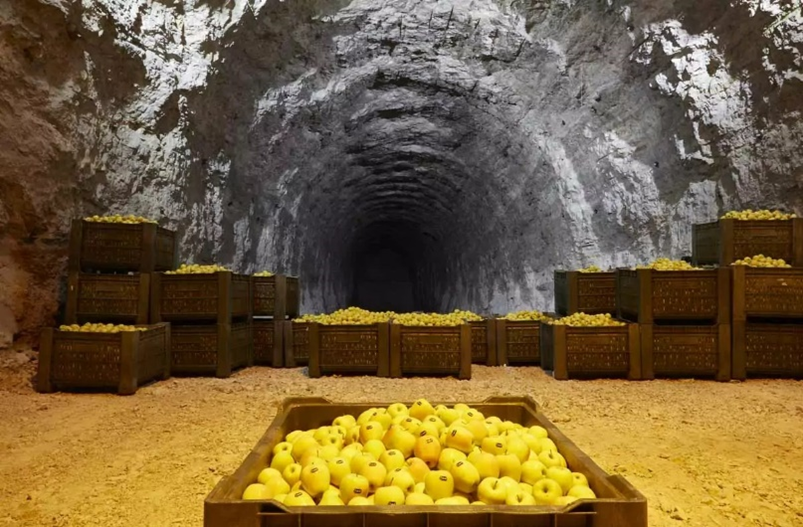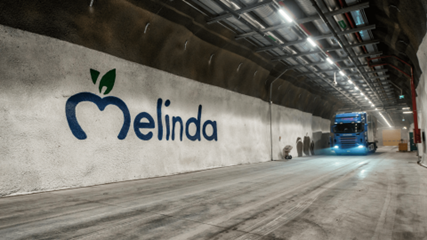 The visit to Melinda's Underground Warehouses will be organized in smaller groups of participants. On a rotating basis, the different groups will also visit the San Romedio Sanctuary and the Valer Castle.
San Romedio Sanctuary
The San Romedio Sanctuary is one of the most distinctive hermitages in Europe. It stands atop a 70-metre-high rocky outcrop in the Val di Non. According to the legend, San Romedio lived here with only a bear for a friend. The hermitage is made up of five little churches stacked on top of each other, all built on a rocky spur and connected by a long staircase with 131 steps. The footpath leading to San Romedio Sanctuary is one of the most significant religious walks in Trentino.
For more information about the San Romedio Sanctuary, please visit the venue's website.
Valer Castle
Castel Valer is situated near Tassullo in a panoramic position, encircled by hills, which are covered by orchards, and it excels for its faultless elegance. Its tower is the higher of the province and it measures 40 metres. It has an octagonal plan and it was built partially in imported granite. This structure shines for its majesty and peculiarity among the other towers in Trentino. The chapel of the castle is dedicated to Saint Valerio, and probably the name of the castle originates from the cult of this man, even if it is unlikely a roman derivation. The first evidence of Castel Valer dates back to 1211, when it was a property of the Counts Appiano and it was used as military guard post. It was sold to the Coredo's and to Sporo's in 1368, who are still the owners.
For more information about the Valer Castle, please visit the venue's website.